I'm Frustrated With My Practice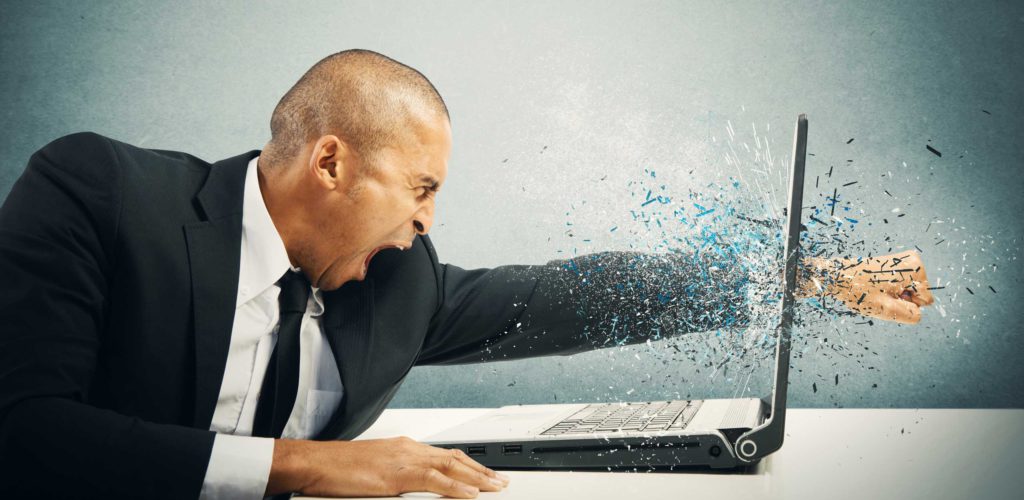 If you are feeling sick and tired of the practice treadmill, working harder and faster for proportionately little increase, or just to stay in the game, you are not alone. Maybe you are experiencing staff issues or feeling a lack of control in your business and your life. If you're thinking that after all your years in school and time in practice, it should just be easier, I have good news – you're right. You have probably been thinking that other dentists out there are more successful, but you aren't sure exactly how they do it, good news again…Here's how we can help you right now:
A complete hiring, onboarding, and training program for new staff members to deliver a consistently excellent patient experience and guard against turnover.
A complete training platform for all staff that forms a perpetual resource to keep leveling up your team.
On-site visits by one of our practice advisors who has actually performed the topic they are teaching to make rapid progress.
A method of case acceptance that does not require slick salesmanship, and even gets patients ready to buy before they see you.
Culture and accountability that actually works, to get your team members on board and pulling their fair share.
Clinical Efficiency Systems that can dramatically ramp up your production without increasing your stress level (yes, it is possible).
Marketing that is guaranteed to deliver results, without relying on gimmicks or insurance.
The way to get tons of referrals without having to awkwardly ask for them.
The complete system for creating team engagement and a self-operating practice.
How to position your practice as THE place for dentistry in your community.
On-going mentoring and coaching by Dr. Biasucci and your Program Advisor.
Copyright 2022 The Elite Practice and Dental Growth Strategies | All Rights Reserved | Powered by H-Cube Marketing
This website uses cookies.