I'm Already Very Successful
By all standards, you are successful – or at least as successful as other dentists you compare yourself to. Is that all there is in life? Do you ever feel like you could do more? A self-managing practice could allow you to make an impact on your patients, practice, community, and your family – beyond your wildest dreams!
Here's how we can help you right now:
The path from successful practice to Elite Practice is systematized execution of a proven system that will take you to any level you want to achieve – from part-time practice to a multi-practice entrepreneur.
For the most successful practices to reach new heights, it is now about building a leadership structure that allows the owner dentist to give up things you should not be doing and focusing on the multipliers to dramatic growth.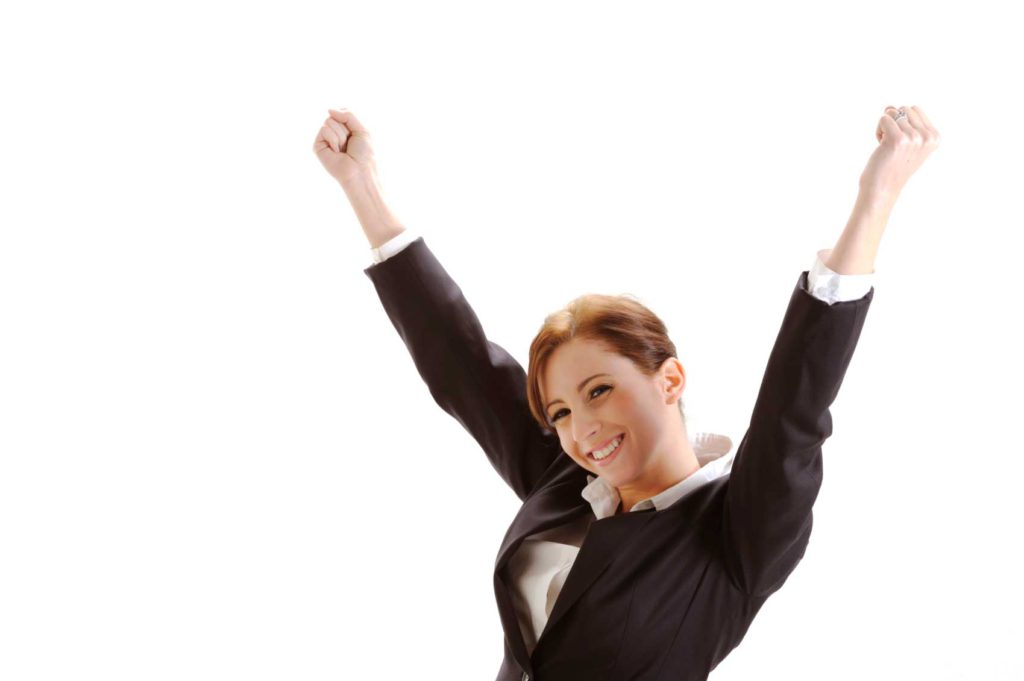 Copyright 2022 The Elite Practice and Dental Growth Strategies | All Rights Reserved | Powered by H-Cube Marketing
This website uses cookies.